Tour de Bleu
Our annual cycling fundraiser is a private event started by Peter back in 2005. The Tour de Bleu rallies together a dedicated group of cyclists, all philanthropists in their own right, to raise money and awareness for world-class organizations.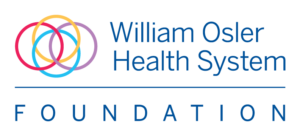 Supporting Youth Mental Health in 2023
With over 28,000 adolescents in Ontario currently waitlisted to receive mental health care, the province needs greater capacity to provide specialized treatment for struggling youth. Tour de Bleu 2023 will raise funds for the William Osler Health System as they build Peel Region's first Intensive Day Treatment Program for Youth suffering from self-harm and suicidal thoughts. Tour de Bleu 2022
In 2022 we raised $5.6 million for Trillium Health Partners' Seniors Care Program to help older adults achieve their best quality of life and health.
Moving Seniors Care Ahead of the Curve
In 2021 and 2022 the Tour de Bleu raised funds to help create new, innovative service models for seniors. The expanded virtual platform will provide connected, accessible care to those who need it.
Never has there been a more important time to support seniors care at Trillium Health Partners. Over the next 20 years, THP will experience more demand for care than any other hospital system in the province, largely driven by seniors.
Latest News
In 2022, the Tour de Bleu partnered with Trillium Health Partners for a second year, and we were once again blown away by the generosity of the donors and supporters. A record breaking $5.6 million was raised in 2022, bringing the two-year total to $10.5 million. The funds raised will be directed to vital improvements…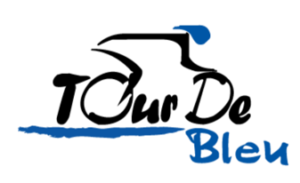 Active Fundraising
For 17 years, the Tour de Bleu has been bringing together two passions: cycling and giving back to the community. In total, the Tour, riders and corporate sponsors have raised more than $33 million.
Supportive Words from a Memorable Partner
"The leadership, vision and profound generosity of Peter Gilgan and the incredible Tour de Bleu riders is unparalleled. These are individuals who are determined in their commitment to give every woman, every chance to survive cancer."
Support WCH