Peter Gilgan & Family
It makes sense that a man whose business is building communities would feel compelled to support community betterment too.
When Peter started Mattamy Homes over 40 years ago, he knew it wasn't just about the houses; it was about the community as a whole. It was important to him that the design, infrastructure and amenities of each development would not only foster connection but help the community to thrive and strengthen through the decades.
Peter comes from a large family of hardworking, community-minded siblings who all inherited a generous spirit from their loving parents, Ed and Mary Gilgan. As the proud father of eight children, Peter knows the Gilgan tradition of contributing and giving back will continue on through many generations.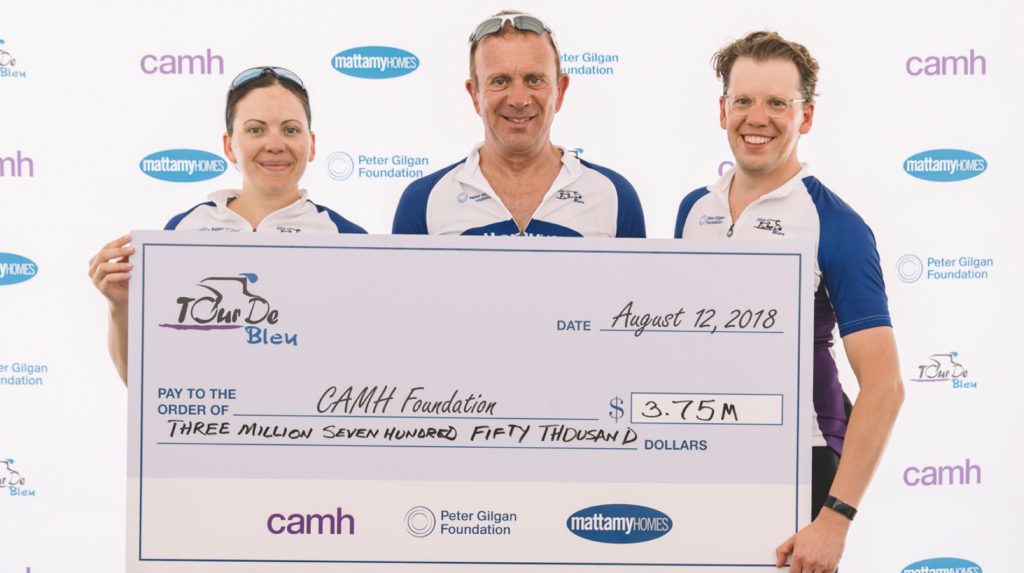 Whether Peter is in a boardroom or on his road bike, his mind is working and designing and imagining — mostly about how things could be improved or made better. He shares this quality with the incredible leaders and teams behind each and every charity the Foundation is honoured to support.
The Peter Gilgan Foundation was formed in 2006 and its philanthropic impact in communities all over the world has been developing ever since. With each charitable gift granted, no matter the size, we hope to inspire a 'ripple-effect' of meaningful generosity.
Family Reflections
"What makes me most proud of our foundation is the breadth of the impact I know we are having. Whether it be a patient receiving world-class care at one of our hospital partners or a young person benefiting from one of the excellent community programs we've supported, knowing a difference has been made is tremendously uplifting."
Get to know our Partners
We're so proud to share a bit about the wonderful charities we've been privileged to support.